As we descend she slowly appears underneath me. I remind myself that I need to focus on my breathing. I don't want to run out of air before I have seen as much of this beautiful Superior Producer wreck as possible. But wow, what a dive to remember! The group of tarpons that's swimming around the boat makes it even more mysterious.
The Story of the Superior Producer Curacao
The Superior Producer is one of the most famous dive sites on Curacao. The ship was build in 1957 and was named the Andromeda later the name changed to Superior Producer. It was 165 feet long with an 8-foot draft and a beam of 25 feet. There are several stories about how the boat has sunk. My favorite story is the following one.
The boat was loaded with Christmas presents for several Caribbean islands. After delivering the presents on Curacao, the captain felt his duty to deliver all the other presents as well, even though the weather conditions were very bad. Rough seas, hard winds, rain, and strong wind. As soon as the boat was loose from the island the weather conditions got worse and worse. The cargo shifted to one side of the boat, which lead to sinking. They tried to save the Superior Producer with a tugboat, but nothing could prevent it from sinking it. Fortunately, no crew was harmed!. An incredible lucky moment, but also very painful since they were so close to shore.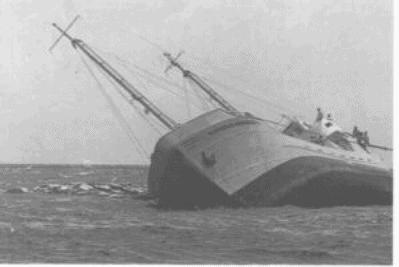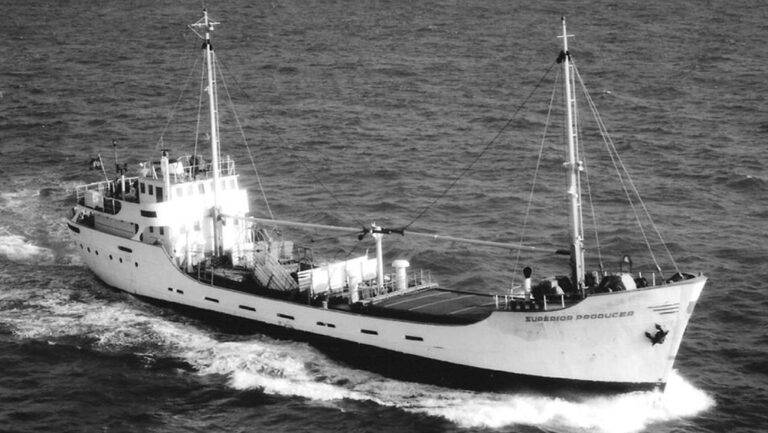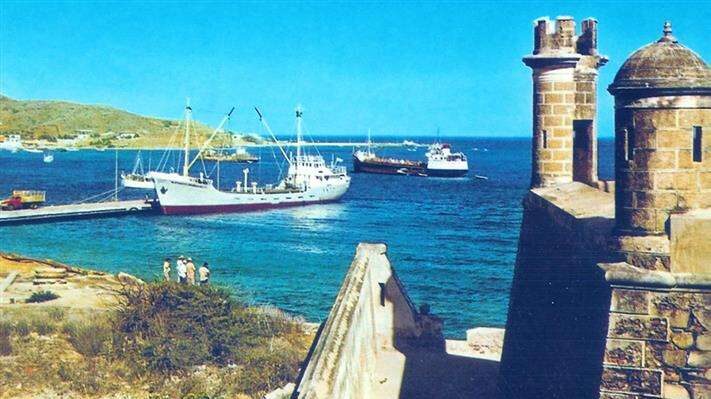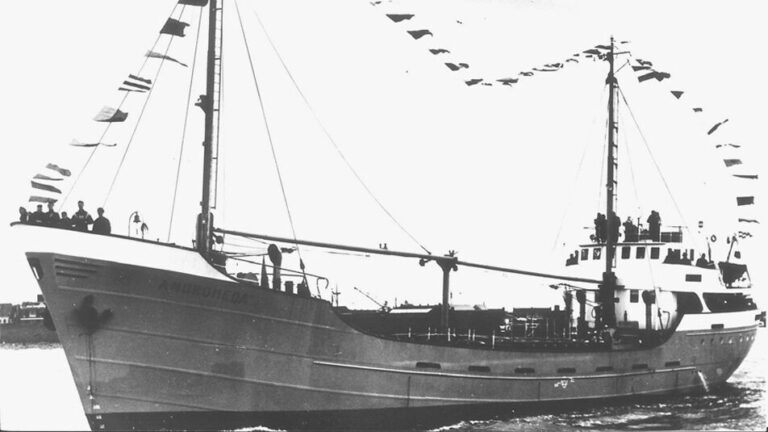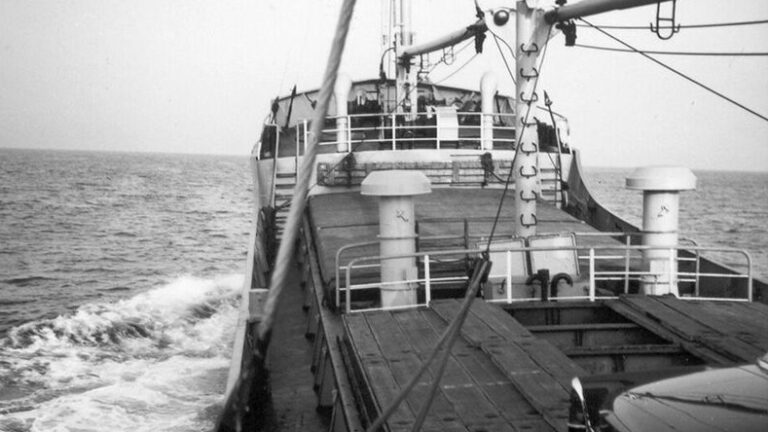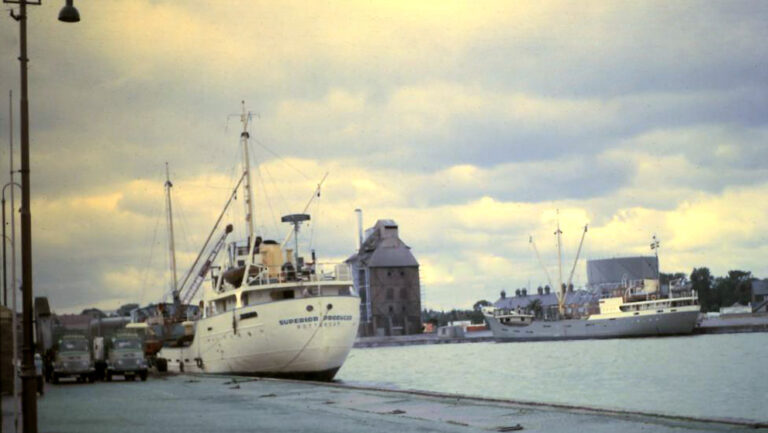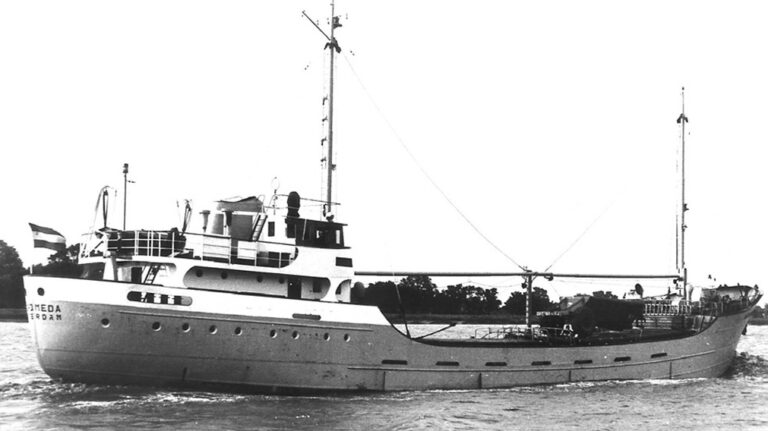 Chaos, Decompression Sickness and Presents
After the boat had sunk people started to dive the wreck like crazy to try to safe as much presents as they could. But, not knowing about diving what we do now, many people got DCS. Pure chaos was the word they used to describe the situation. This continued until there was nothing left. Even a little market in Otrobanda was set up by the divers to sell the found gifts.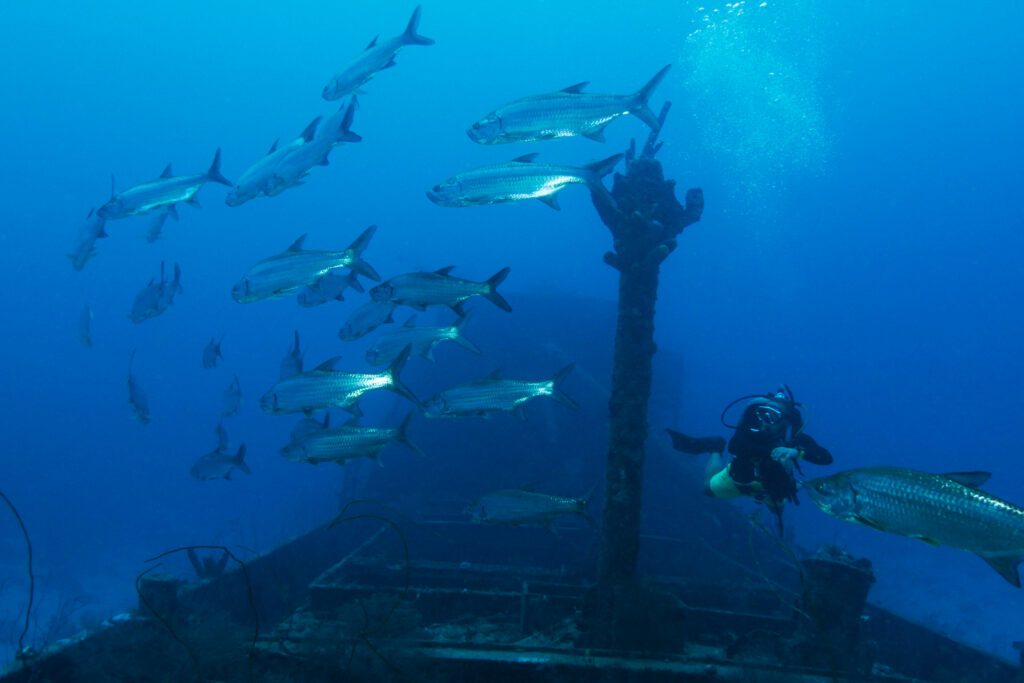 Dive at the Superior Producer
Nowadays the Superior Producer sits quietly waiting for divers to come visit. With all the coral and life around her to keep her company. At the perfect depth of 30m / 90 ft you can admire this true piece of history.
Since it is a deep dive, you will need your PADI Advanced certification or dive under the supervision of a dive instructor to visit the wreck. This dive is possible from shore, although the entrance may be rough and challenging at times. Most divers prefer to go to this wreck by boat.
Ask one of the Dive Division Locations for more information and possibilities. Since this wreck is located so close to the harbor and the Mega Piers, it is not always allowed to dive there due to safety reasons. 
Tarpons, Barracudas and Much More!
Since the wreck is there already for over 40 years, the Superior Producer became a true sanctuary for marine life. Find groups of giant Tarpons and Great Barracudas swirling around the wreck. In the wreck you can find a big variety of marine life; lobsters, Lionfish, Green Moray eels, but also macro life; fireworms, blennies and frogfishes.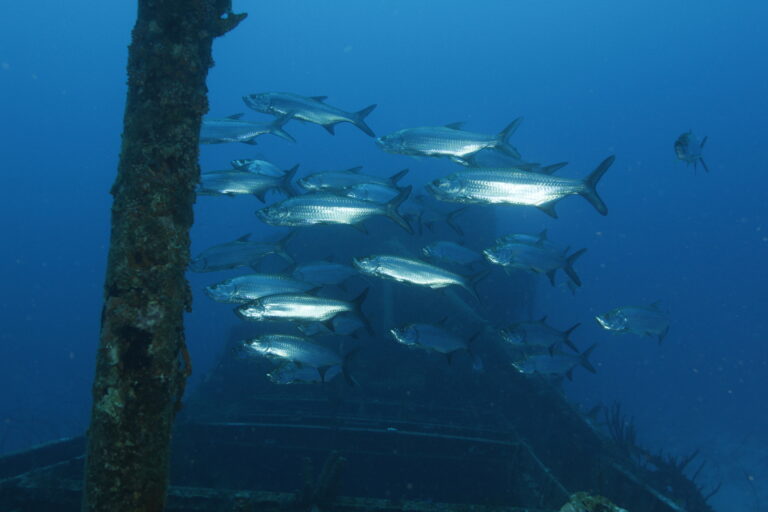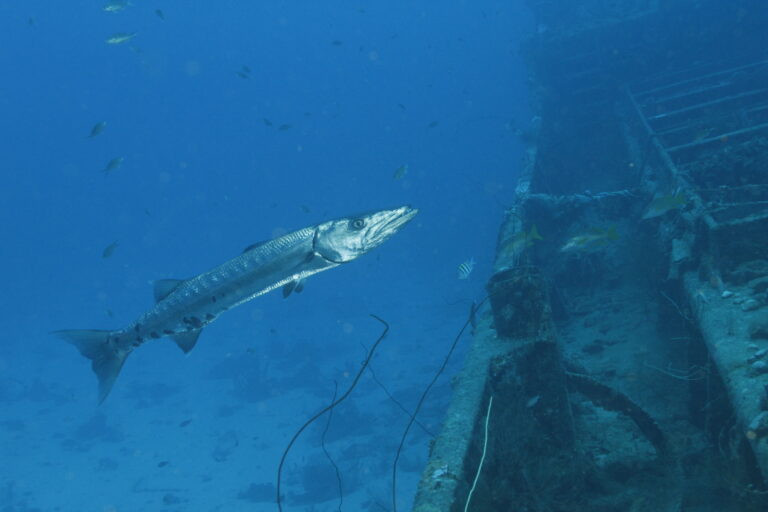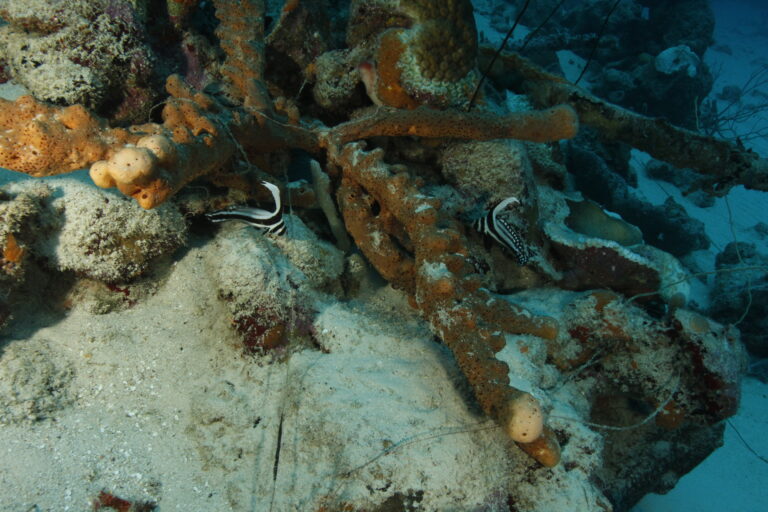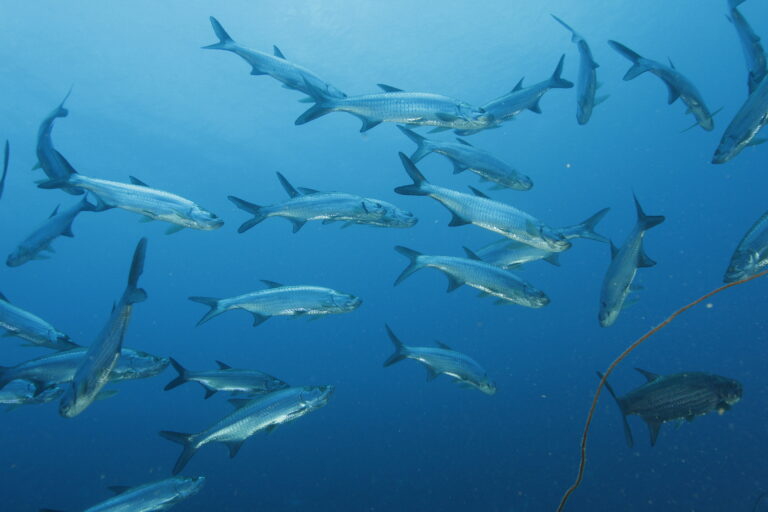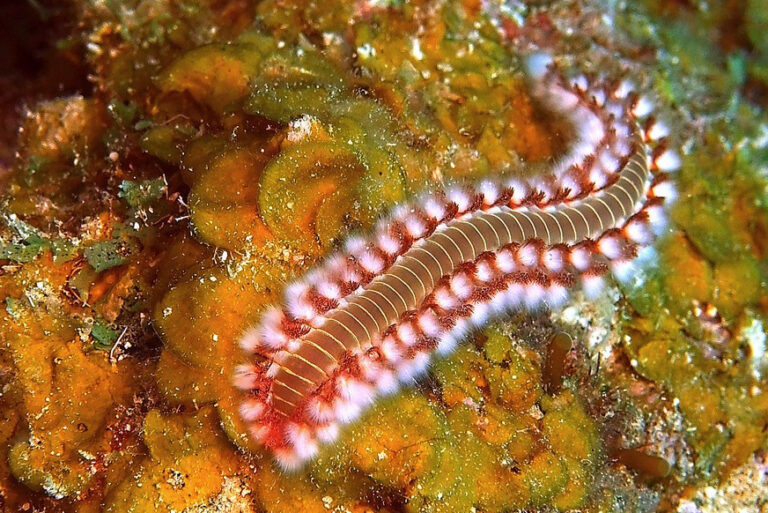 As I grab my towel my dive buddy looks at me with a twinkle in his eye, "This is why I got my advanced certification! It's not always about how deep you dive, but sometimes there's just something down there that you won't find anywhere else." I smile and nod my head, these are the dives that remind me why we do what we do.
Put this awesome dive on your bucketlist! A must-do when you are on Curacao, contact us for all possibilities (shore dive, boat dive, Advanced Course or Adventure dive). Want more inspiration? Check out our choices of the top 5 best shore dives!